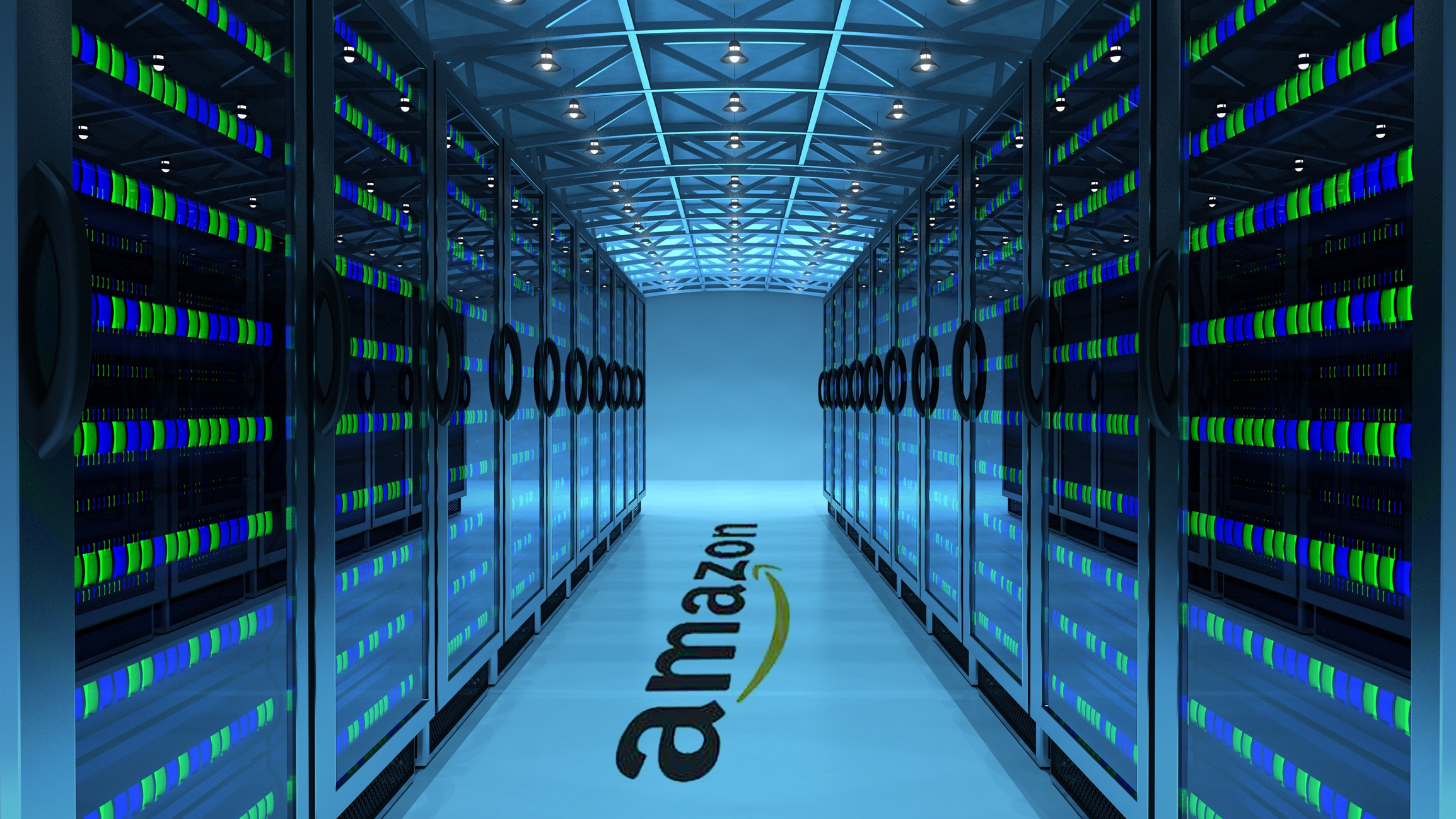 Our Hosting is on world class servers supplied and supported by Rackspace and Amazon Web Services. Theses servers are in the best data centers in the world.
We've built in multiple layers of redundancy, at every level — including physical security, power, cooling and networks. These redundancies help make our data centers more resilient, so you can enjoy higher uptime and greater reliability.
Each data center is restricted by biometric authentication and 24x7x365 surveillance.
Uninterruptible power supplies provide against power outages and protect against sags, surges, swells, spikes and electrical noise.
Our N+2 redundant chiller configuration and redundant water sources ensure consistent temperatures are maintained throughout our facilities.
Each facility has redundant HVAC systems designed for immediate failover, and are equipped with air handling units to remove dust and contaminants.
Our robust network includes 4 transit providers allowing us to shift traffic as necessary and guards against any single points of failure — all of which are ranked by Dyn in the top 5 globally.
Sunday, September 2, 2018